Security cameras
for every space
With two-way talking audio and video right from your phone. Exceptional Full HD Video and Audio quality with UltraClear sound technology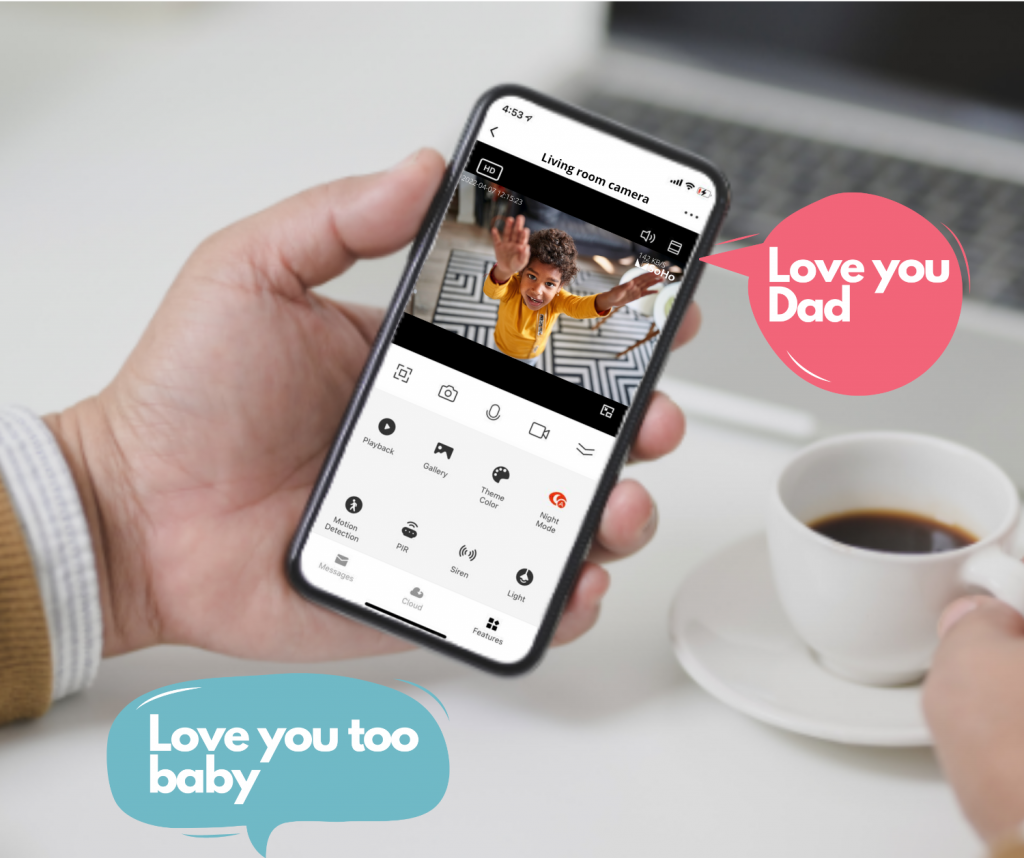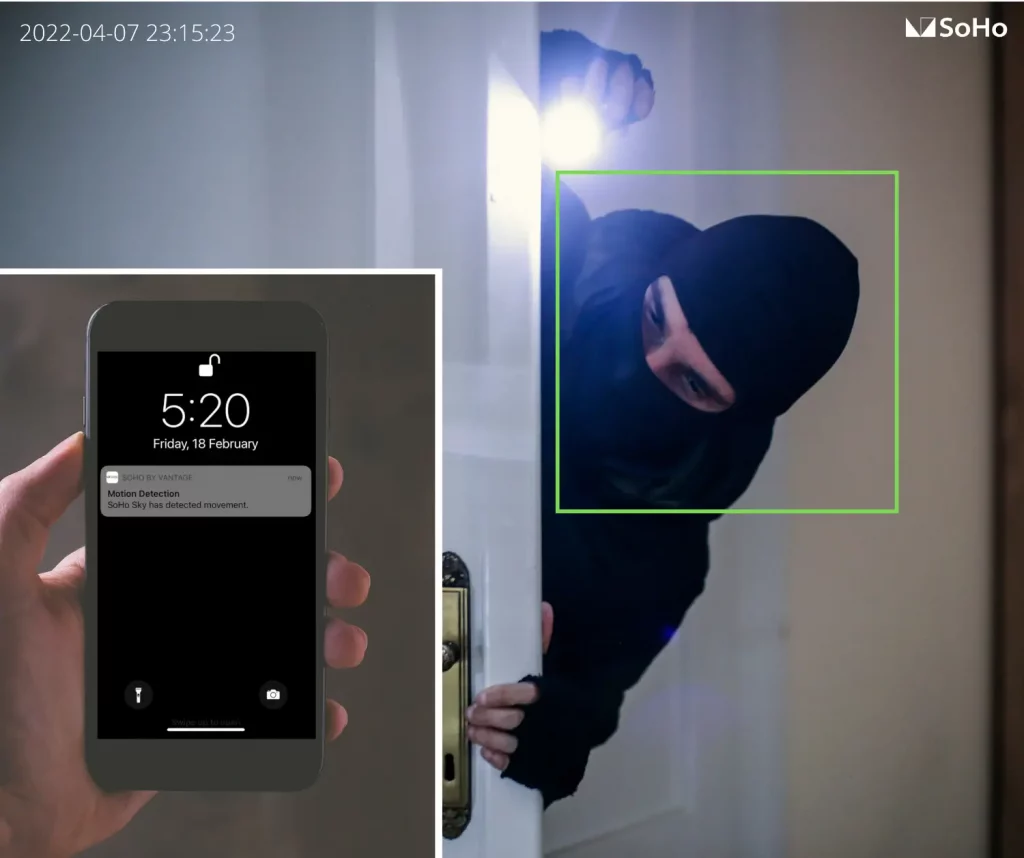 Smart Motion & Audio Detection
SoHo by Vantage Cameras features an AI Smart Sensor which instantly detects Motion and Audio and sends alerts to your smartphone. Different detection preferences can be set as per your needs. Area of motion detection can also be selected as required.
The Pan/Tilt models like SoHo Cuboid and SoHo Sky have a moving lens that can be controlled through your phone to get a 360degree view.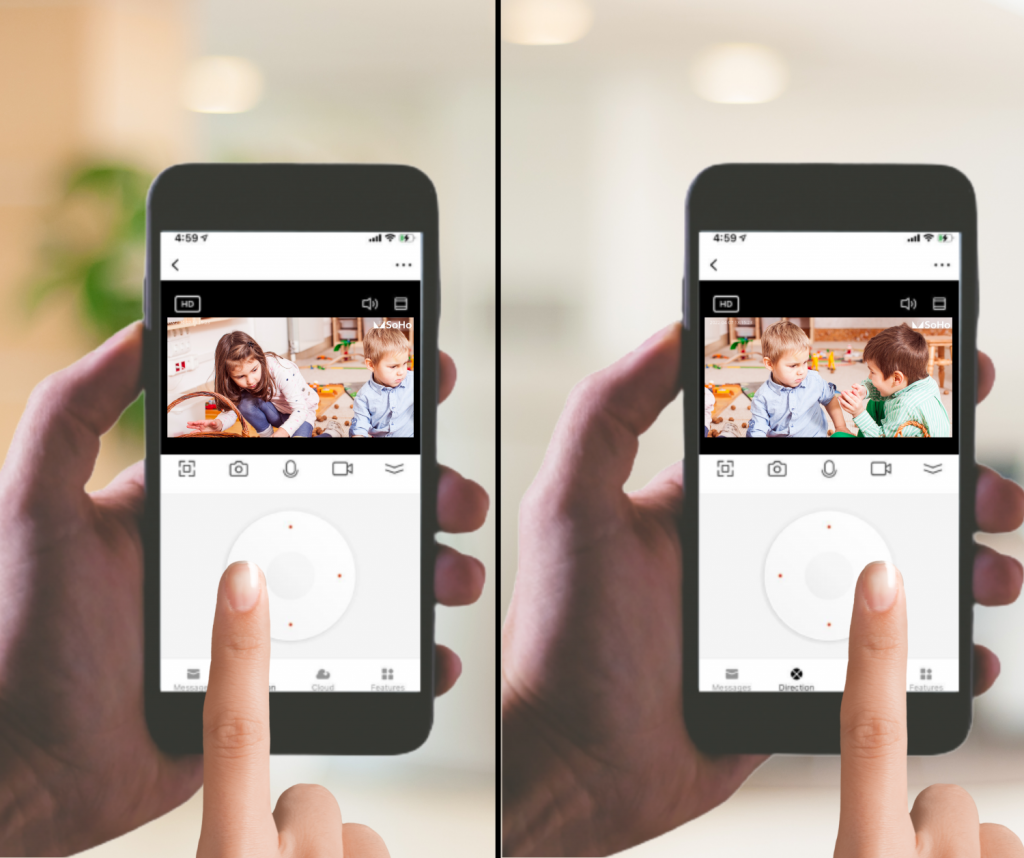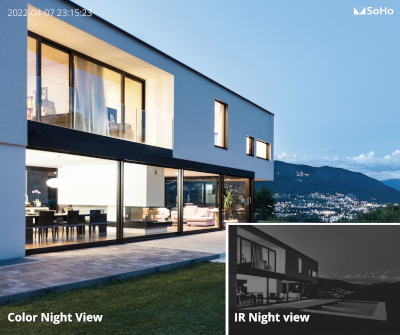 Color View, Even at Night
Our outdoor models have special starlight chips that let you view colored images at night as well, in full darkness IR mode is triggered that gives excellent monochromatic views.
AI-based Human Motion Auto Tracking
Our Pan/Tilt models like SoHo Cuboid and SoHo Sky feature an intelligent Auto tracking feature that can detect a human, lock them in the view, and then the camera will follow their movement automatically so that you don't miss a thing.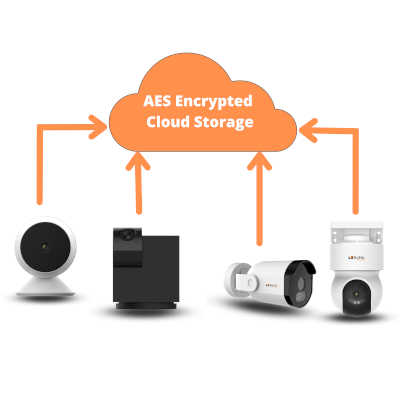 Only Things that Matter gets recorded on the Cloud storage
AES encrypted cloud storage packages are available to purchase on the SoHo by Vantage App which will provide you with events-based recording of each time the camera detects motion or audio. Recorded events clips can be viewed, downloaded, and shared anytime. It's highly secure and only you have access to your storage.
SoHo by Vantage was born for the future, from the parent company Vantage Security which was established in the UK in 1990 and inspired by the fashionable streets of Soho in London; SoHo by Vantage Security products make a lifestyle statement. They are not boring; they're cutting edge, intuitive, and user friendly, offering a redefined IoT and Wifi-based Security, Surveillance experience which is unmatched. 

It's Simple, Effective and Fun!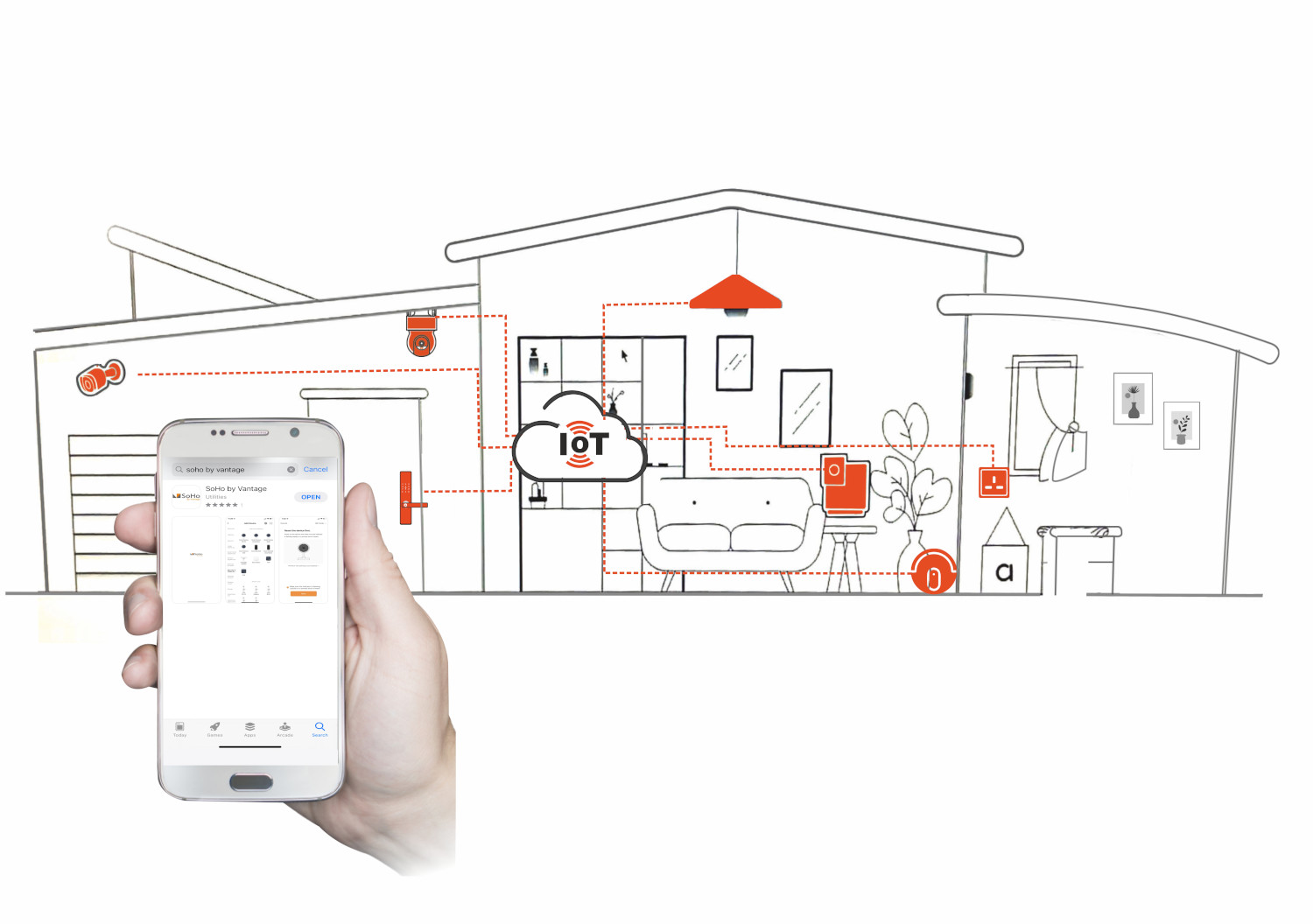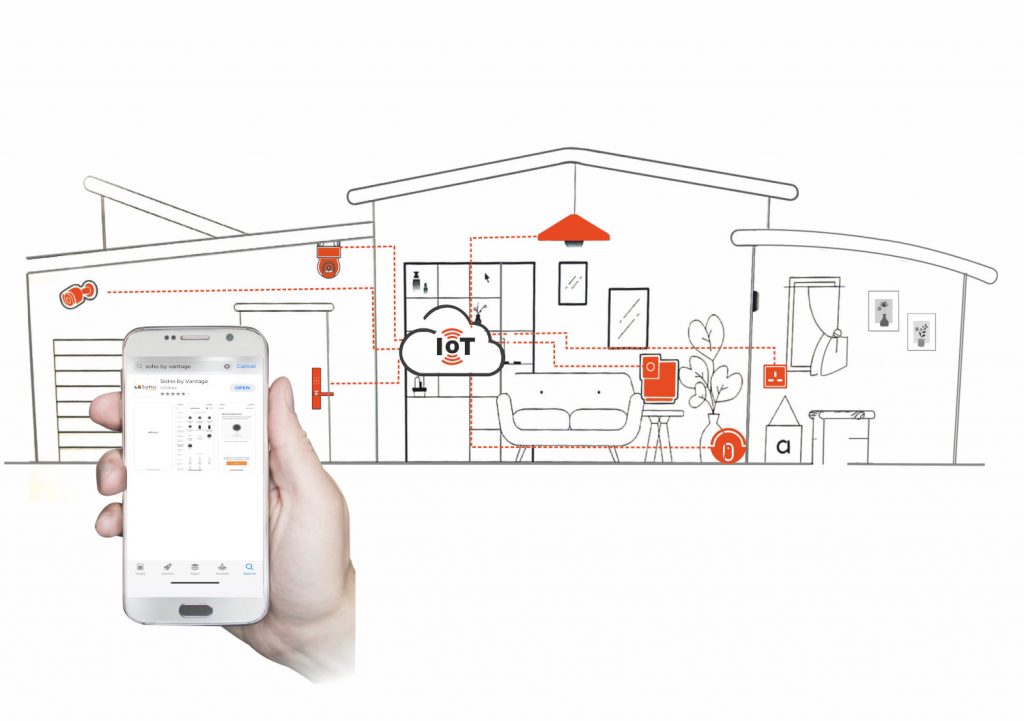 Very nice camera and easy to use app. I like the cloud storage feature the most very efficient way to have all important clips stored on cloud safely.
Walid Al Shamsi
I use these soho cameras in my office and home both. Good clarity and features like notifications. will recommend. Cheers
Kyle Andre
I bought the mini camera for my home and then bought 2 more cameras from this site and very happy. Can check on my 4 year old when I'm out of home easily now.
Husna Abdullah
I know Vantage security from long time and recently used the new soho app and the wifi cameras. Was impressed.
Jai Dewan
Great Products, app is amazing as we can use other products on the same app also which makes life easier. I really like the cuboid model, looks and works great.
Samantha Doyle
Wifi, IoT based Smart Full HD cameras with Cloud Storage
Wifi, IoT based Smart Intruder Alarm System
Wifi, IoT based door phones
Wi-Fi Based Smart Lock with Fingerprint Scanner
Redefined Security that suits your lifestyle
SoHo by Vantage is designed for your convenience; SoHo Security Cameras are small in size and big on features like high-definition pictures and videos that you can access from anywhere in the world at your fingertips using our encrypted cloud storage.