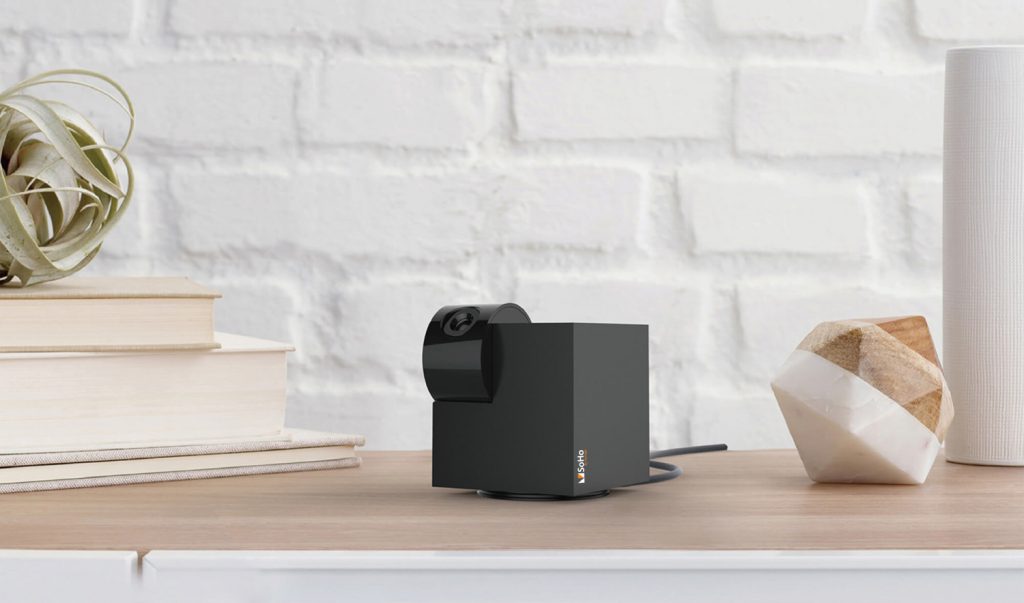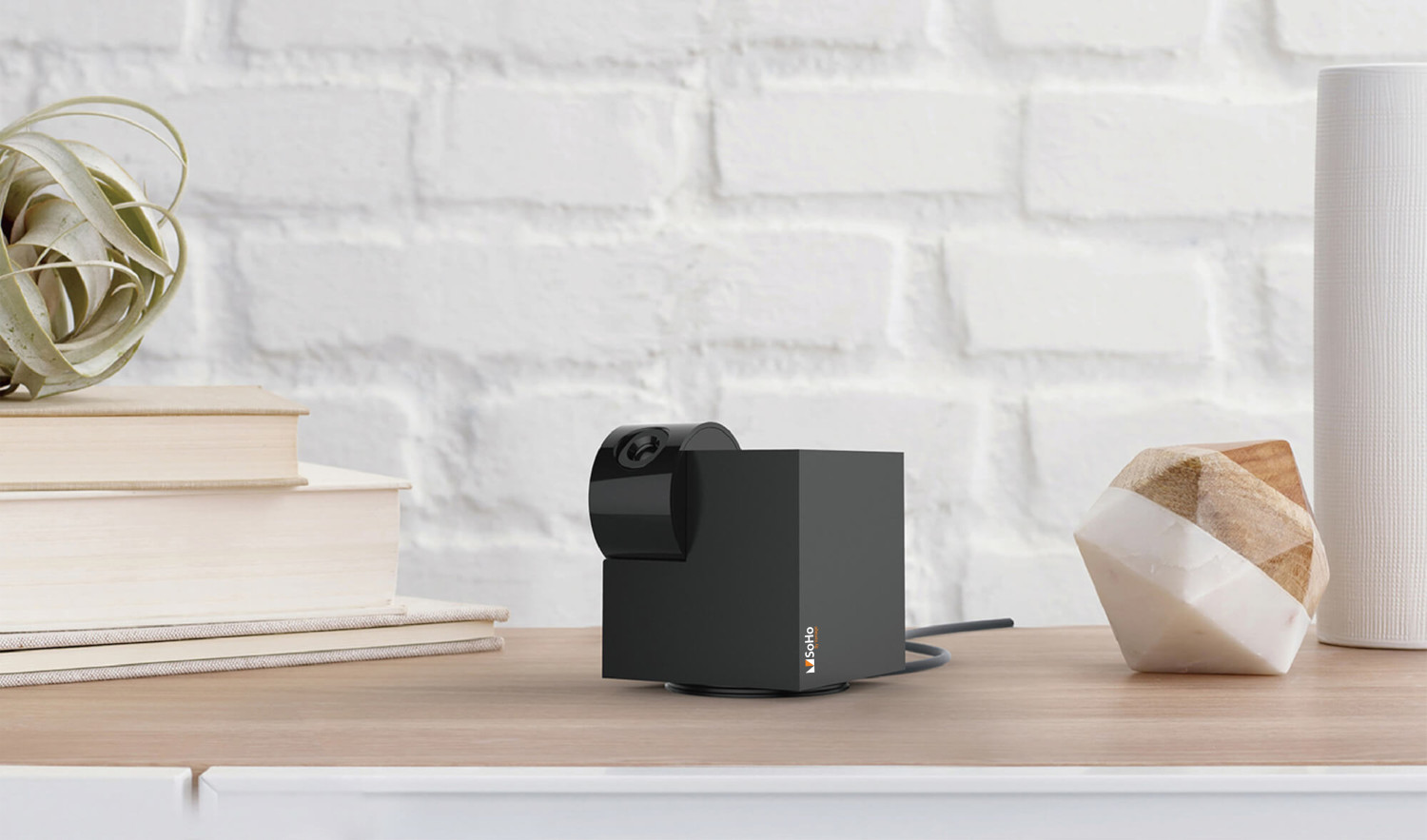 SoHo by Vantage was born for the future, from the parent company Vantage Security which was established in the UK in 1990 and inspired by the fashionable streets of Soho in London; SoHo by Vantage Security products make a lifestyle statement. They are not boring; they're cutting edge, intuitive, and user friendly, offering a redefined IoT and Wifi-based Security, Surveillance experience which is unmatched. 

It's Simple, Effective and Fun!
Following the 'Keeping You Safe' philosophy of our parent company Vantage Security, SoHo by Vantage range of Wifi, IoT based products are designed keeping your security in mind. We aim to be the worlds leading brand, offering a complete range of home and office solutions and making it convenient and adaptable to the everyday user and all managed and controlled by a single App – SoHo by Vantage.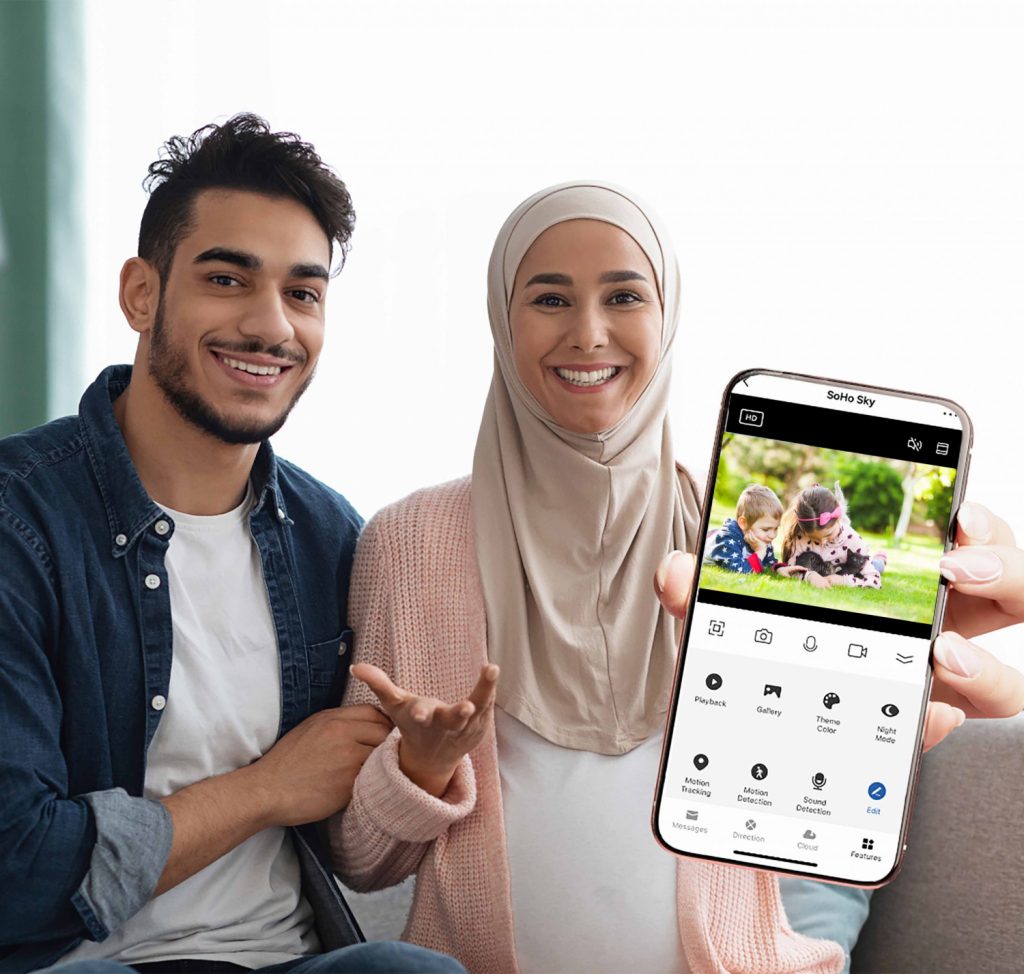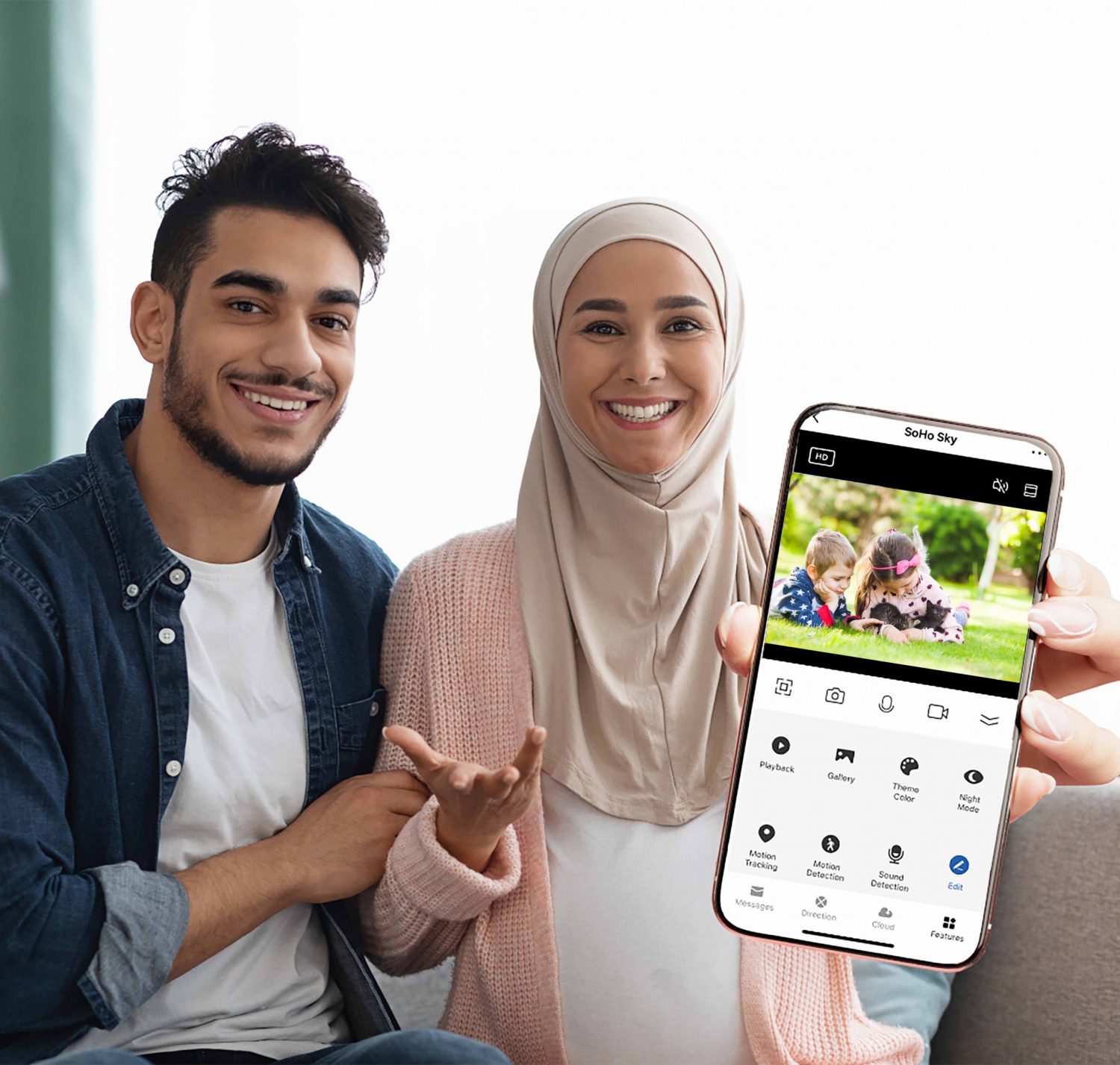 Best In Class Security Solutions For All